How It Helps
After surveying nationwide, we found after the average family meal 2-4 sheets of plastic cling wrap are used to store food in the United States. That's over 700 million sheets of plastic cling wrap per day! By joining the zero-waste movement you will help save the planet every day.
Get your Zero-Waste Container Lids and eliminate daily plastic waste!
The Facts Behind Plastic
Plastic takes over 1,000 years to decompose, once it finally breaks down it turns into micro-plastics that never fully disappear.
You can make a HUGE difference in such an easy way by eliminating your daily usage of plastic wrap.
To give you an idea of how much plastic we're producing; If everyone in the United States alone were to ditch plastic wrap, we would save over 100 MILLION TONS of plastic from our Oceans each month.
90% of this plastic is not being recycled properly and makes its way to our oceans, this is a step forward for our Earth that needs to be taken by everyone and by you, starting today.
At the rate we're going there will be more plastic than fish in the Ocean by 2045!
Are you ready to join the Zero-waste Movement?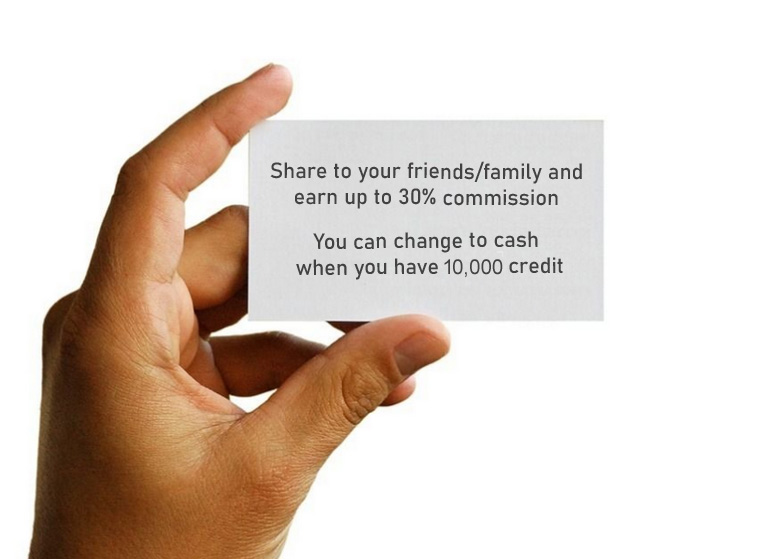 How to make Money

(1). Earn $100 (membership credit 1000=$100), right now go to My Wallet.

(2). Share our great products to your friends, both of you can get a 10~30% discount.